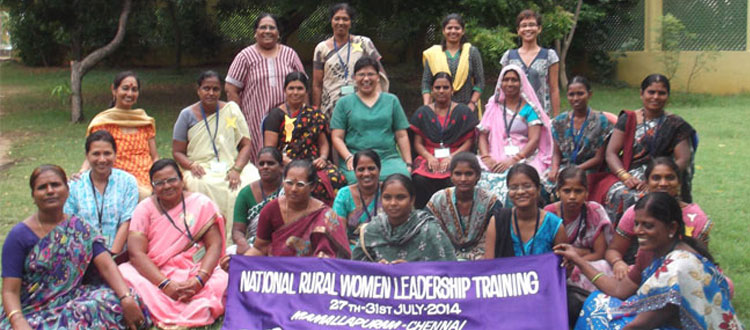 Rural Women Leaders Meet in Chennai: Leadership Training aims to empower leadership of women in agriculture
Women farmer leaders and CSO representatives from the different states in India are meeting for the Rural Women's Leadership Training in Chennai, Tamil Nadu since 27 July to 01 August 2014. The 6-day training is aimed to sharpen the skills and perspectives of twenty six (26) rural women farmers using creative methods and strategies, such as games, workshops, and community visits. The activity also aims to teach women about land, food and agricultural issues at the local and global levels as it impacts women.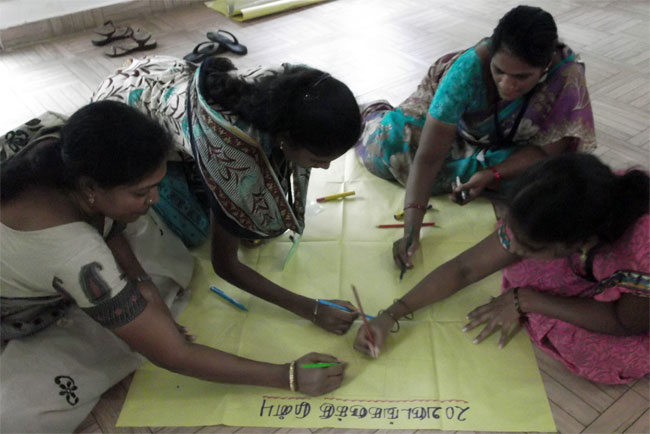 The training is headed by Pesticide Action Network Asia and the Pacific (PAN AP), the Asian Rural Women's Coalition (ARWC) and its partners in India, the Society for Rural Education and Development (SRED) and Tamil Nadu Women's Forum (TNWF). The said groups aim to strengthen the leadership capacities of and empower women in agriculture. The leadership training started in 2012 and has involved 11 countries in Asia and Africa.
###
Contact :
Marjo Busto marjo.busto@panap.net